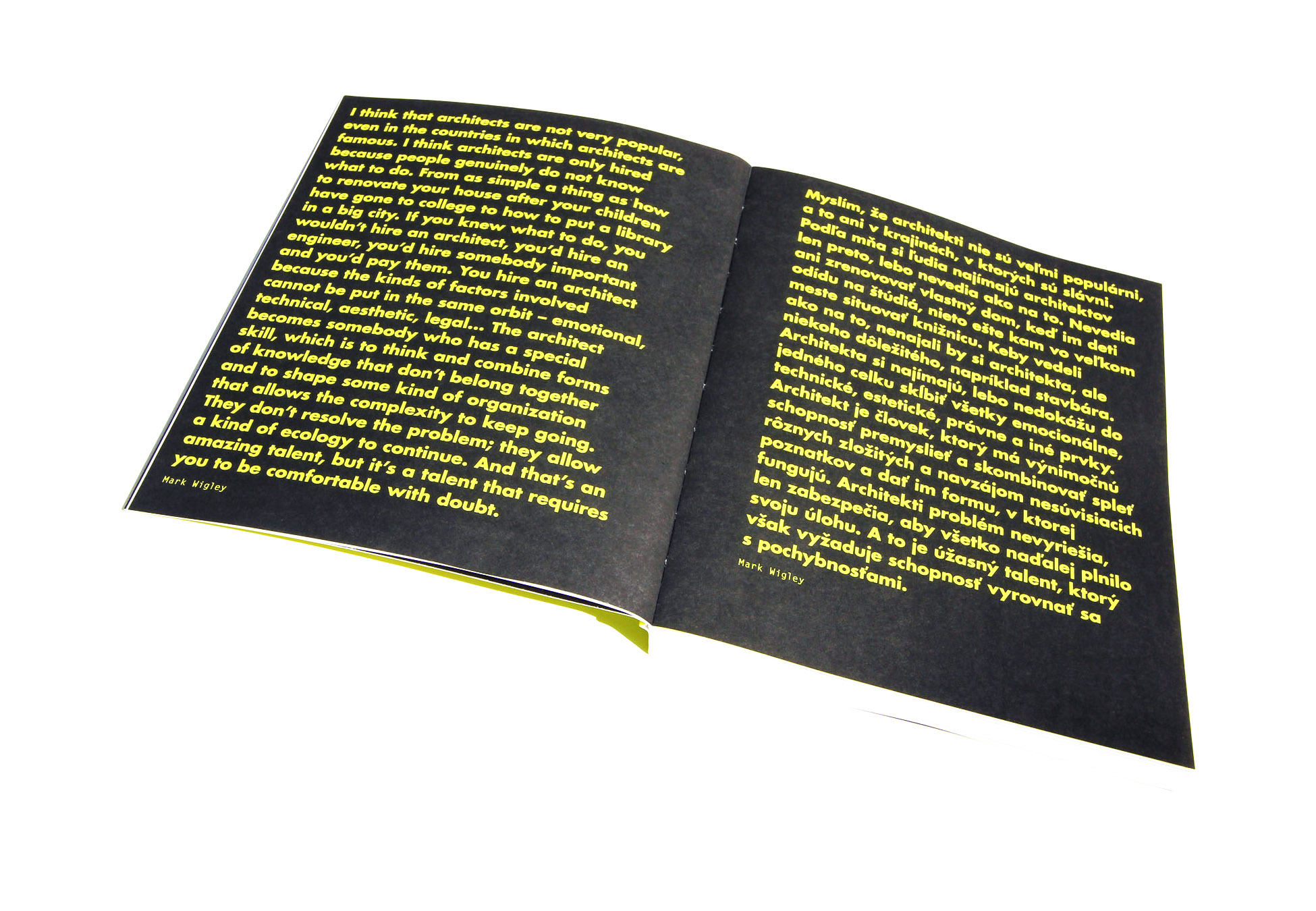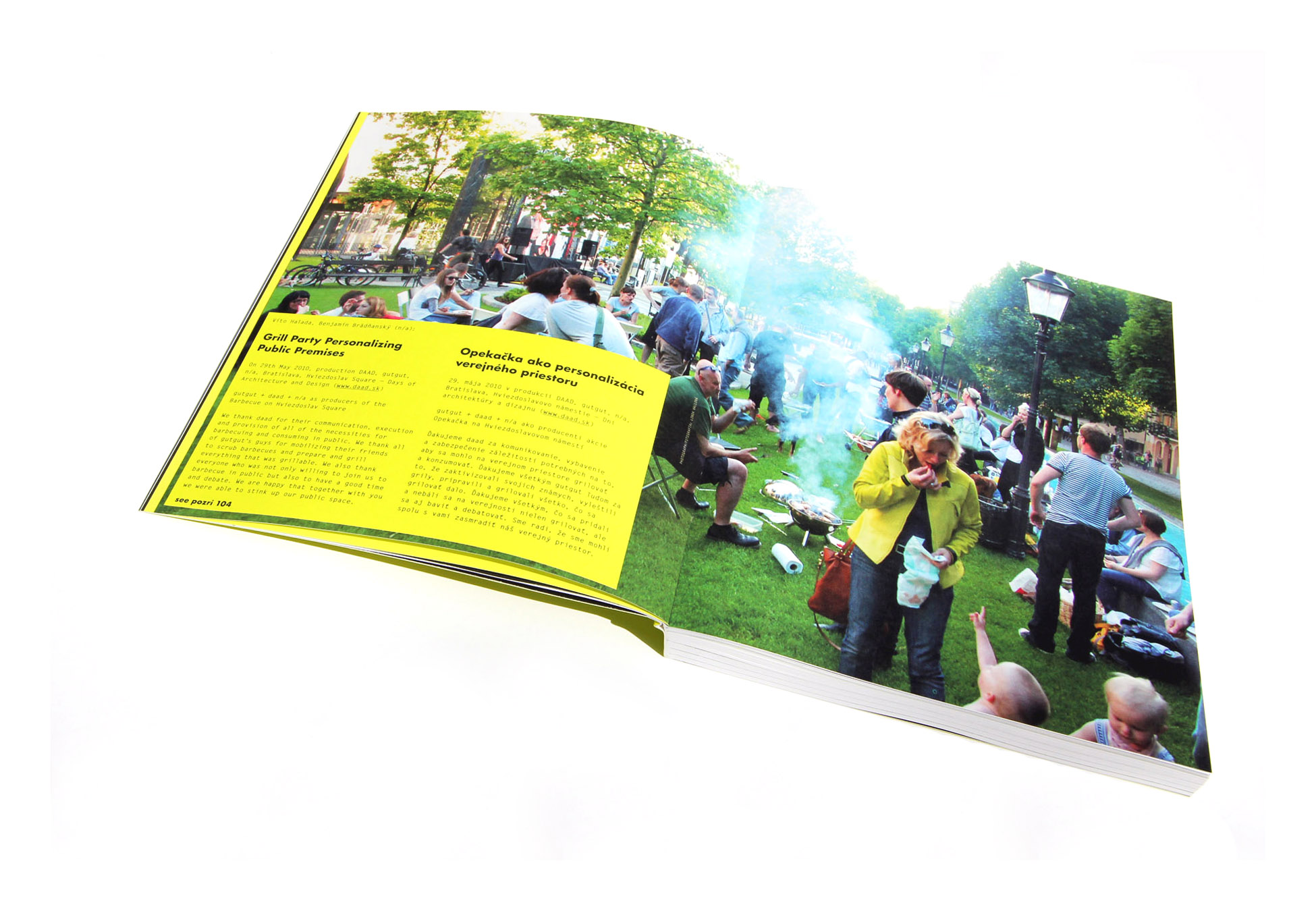 The project Urban Interventions arises from the need to point out what does not work, although solutions are obvious. It reveals the potential of places we pass every day but many times we do not perceive them. Nobody is open up possibility of profit and so then they remain forgotten.
The aim of the project Urban Interventions is not only "to find out", but also to come with the real solutions. We believe that even small changes in towns may bring a significant effect. The project of common ideas and goals creates the place for many public interests: city officials, inhabitants, architects, artists, "smart alecks" and top experts.
Our project is not about the profit or bombastic promises – it is about the idea to change something. At the same time it is one of the ways how to show possible actions and abilities of public space creation to our city officials. We would like to change the traditional way of urban contracts distribution and help to our city and environment, simply, without the compensation and waiting for a call.
The idea of Urban Interventions was established in 2008 in the studio of Matúš Valla and Oliver Sadovský (Vallo Sadovsky Architects) and the first intervention was held in Bratislava as well. Although it was originally planned as a local project, there was created the project adopted and transmitted to another 15 towns in Slovakia and the Czech Republic.
The Urban Interventions project already took place in: Bratislava, Praha, Brno, Košice,Prešov, Ostrava, Kladno, Zlín, Trenčín, Nitra, Jablonec nad Nisou, Liptovský Mikuláš,Prievidza, and project is being prepared in: Bardejov, Žďár nad Sázavou